Julie Griggs – County Clerk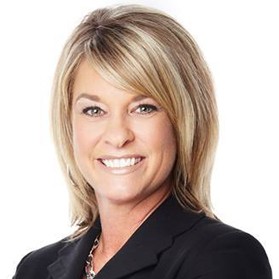 Contact Information:
McCracken County Courthouse
300 Clarence Gains Street
Paducah, KY 42003-1700
Phone: (270) 444-4700
mailto:julie.griggs@ky.gov
The McCracken County Clerk is an elected position that serves a four year term. The McCracken County Clerk's office's responsibilities include registering and titling vehicles, boats and trailers. The County Clerk's office is also the office where real estate documents such as deeds, mortgages, encumbrances and other legal documents are recorded and maintained for public use. Elections, voter registration, issuing marriage licenses, and collecting delinquent real estate taxes round out the main job duties of the County Clerk's office.
Julie Griggs was elected as County Clerk in the fall of 2014. She began her term January 2, 2015. Griggs was employee of the County Clerk's office for 25 years prior to her election.