Amanda Melton – County Coroner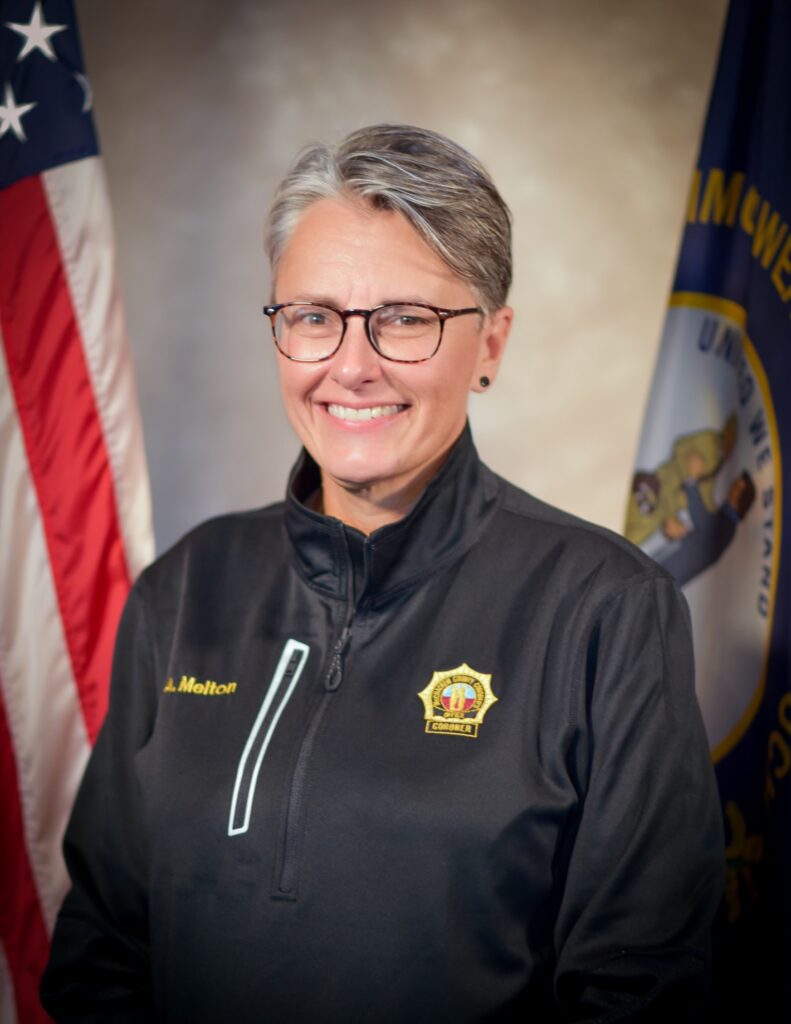 Contact Information:
McCracken County Courthouse
300 Clarence Gaines Street
Paducah, KY 42003-1700
Phone: (270) 444-4732
amelton@mccrackencountyky.gov
The role of the McCracken County Coroner is to confirm and certify the death of an individual within jurisdiction. A coroner may also conduct or order an inquest into the manner or cause of death, and investigate or confirm the identity of the deceased.
Amanda Melton was sworn in as McCracken County Kentucky Coroner on January 6, 2019.
For twenty-five years, she worked as a funeral director/embalmer in McCracken County. In 2009, she was promoted to a senior leadership role at Milner & Orr Funeral Homes, Inc. as the business expanded to include seven locations across the West Kentucky region. In addition, Amanda manages Mt. Kenton Cemetery in Lone Oak. The Paducah/River City Business & Professional Women's Association named her a "Woman of Achievement" in 2013.
A Summa Cum Laude graduate of Southern Illinois University College of Mortuary Science and Funeral Service, Amanda is a licensed funeral director/embalmer. Upon graduation from SIU, she was named the top mortuary student in the state by the Illinois Funeral Directors Association.
Before beginning her career in funeral service, Amanda worked as a job coach for the disabled, and after that, in the capacity of mental health tech at Charter Hospital, a long-term residential care center for troubled teens. At the Merryman House Domestic Crisis Center, she worked as a nighttime intake coordinator.