Craig Z. Clymer – Judge Executive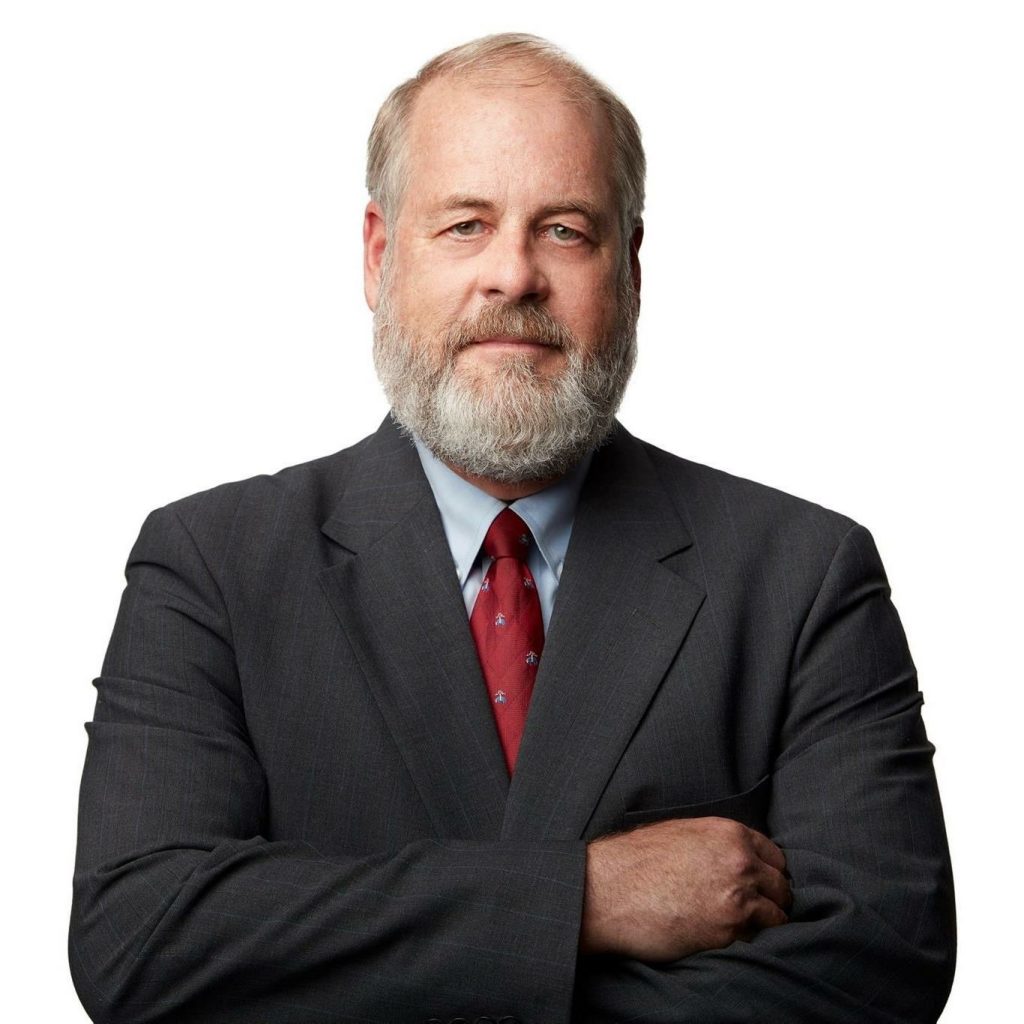 Contact Information:
McCracken County Courthouse
300 Clarence Gaines Street
Paducah, KY 42003-1700
Phone: (270) 444-4707
cclymer@mccrackencountyky.gov
The County Judge Executive is an elected official in the US Commonwealth of Kentucky who is the head of the executive branch of the government in a county. The Judge Executive serves a four-year term and may be re-elected indefinitely. The Judge Executive is a voting member of the Fiscal Court enabling him/her to exercise a role in the legislative process.
Craig Z. Clymer served as a Paducah Police Officer for 9 years. He attended Eastern Kentucky University and NKU School of Law where he obtained a law degree. After practicing law, Craig Clymer was elected to the District Court Bench where he served 6 years before becoming a Circuit Court Judge. Judge Clymer retired in June of 2017 after serving 17 years on the Circuit Bench. After retirement he joined the law firm of Boehl Stopher & Graves as a practicing partner. Believing he had more to offer our community, Craig Z. Clymer ran unopposed for McCracken County Judge-Executive. Judge-Executive Clymer took office on January 7, 2019.