Craig Z. Clymer – Judge Executive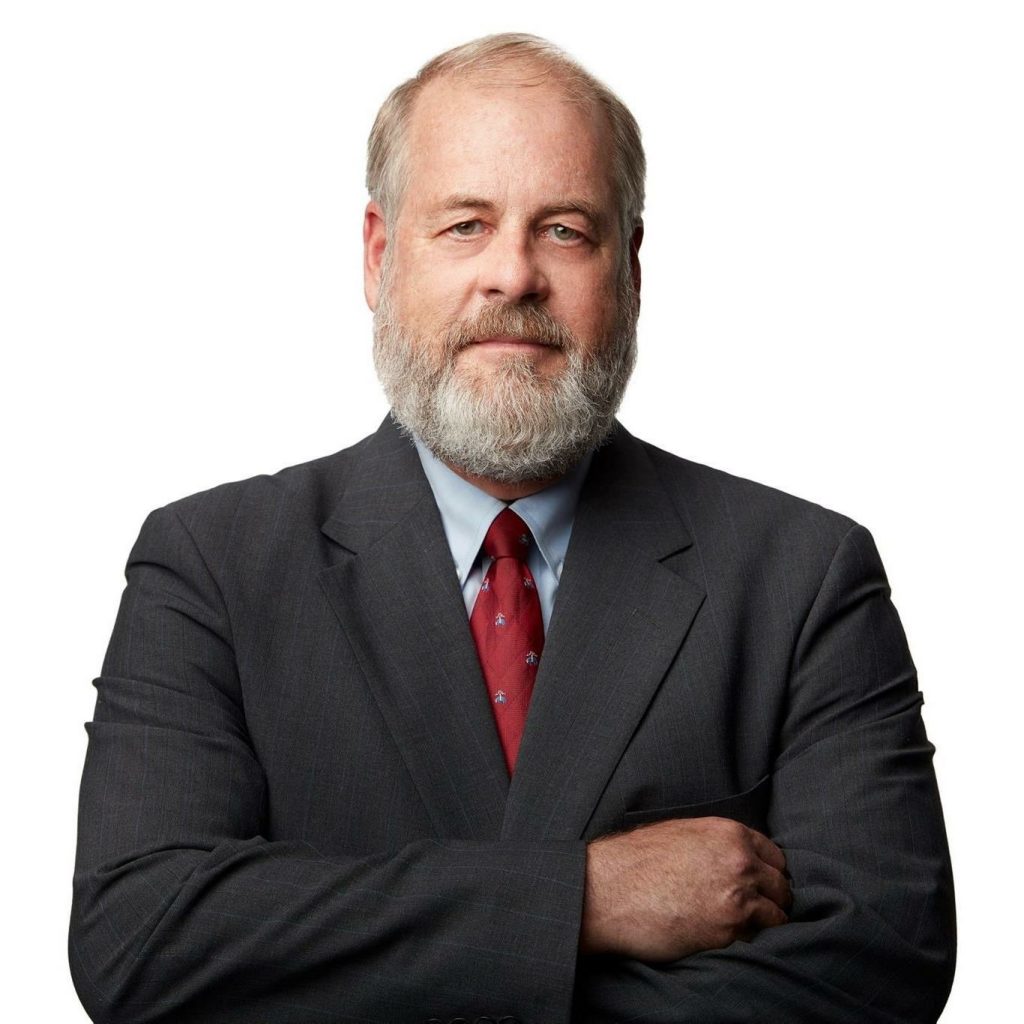 Contact Information:
McCracken County Courthouse
300 Clarence Gaines Street
Paducah, KY 42003-1700
Phone: (270) 444-4707
cclymer@mccrackencountyky.gov
The County Judge Executive is an elected official in the US Commonwealth of Kentucky who is the head of the executive branch of the government in a county. The Judge Executive serves a four-year term and may be re-elected indefinitely. The Judge Executive is a voting member of the Fiscal Court enabling him/her to exercise a role in the legislative process.
This position was formerly referred to as the County Judge. County Judges presided over county court. A 1975 Judicial Amendment to Kentucky's constitution reorganized the state's judicial system and relieved the county judge of its judicial powers and responsibility. While no longer a judicial officer of the county, Section 124 states "nothing…shall be construed to limit the powers otherwise granted by this Constitution to the county judge as the chief executive, administrative and fiscal officer of the county." That same year the General Assembly enacted legislation that strengthened and clarified its administrative and executive powers. The title of the office was changed from County Judge to Judge Executive to reflect the altered nature and duties of the position.
Craig Z. Clymer served as a Paducah Police Officer for 9 years. He attended Eastern Kentucky University and NKU School of Law where he obtained a law degree. After practicing law, Craig Clymer was elected to the District Court Bench where he served 6 years before becoming a Circuit Court Judge. Judge Clymer retired in June of 2017 after serving 17 years on the Circuit Bench. After retirement he joined the law firm of Boehl Stopher & Graves as a practicing partner. Believing he had more to offer our community, Craig Z. Clymer ran unopposed for McCracken County Judge-Executive. Judge-Executive Clymer took office on January 7, 2019.