Today, section 144 of the Kentucky constitution requires that each county have a fiscal court with either the county Judge Executive and three to eight justices of the peace, or the county Judge Executive and three county commissioners. The most important difference in the two types of fiscal courts is the manner of election of their members: Justices of the peace are elected in districts, but commissioners are elected by the county at large. McCracken County is one of 15 counties in the State of Kentucky to adopt the commissioner form.
All three commissioners are elected by the voters of the entire county at the regular election for county officials  The commissioners from each district run every 4 years.
First District Commissioner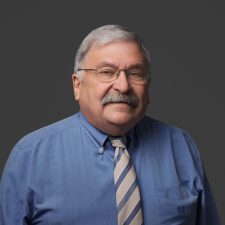 Commissioner Bill Barteman began his term as County Commissioner January 2015.  Mr. Bartleman is a retired political and investigative journalist for the Paducah Sun. He is the former Community Relations Director for Mid-Continent University.
Second District Commissioner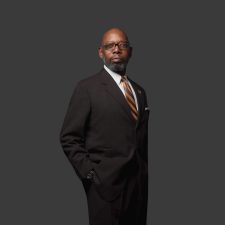 Third District Commissioner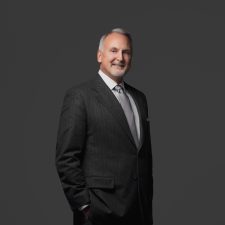 Eddie Jones is an attorney with the Law Firm of Boehl Stopher and Graves.  Eddie has a bachelors of science degree in public administration from Evangel University and a law degree from the University of Kentucky College of Law.
Contact Information:
McCracken County Courthouse
300 Clarence Gaines Street
Paducah, KY 42003-1700
Phone: (270) 444-4707
ejones@mccrackencountyky.gov